Meet Our Team
Our amazing dental team collectively crafts a friendly and inviting atmosphere for our patients, always keeping the patients' comfort in mind. Our team is highly knowledgeable about their field, and they always provide a calm and gentle touch at Silverwolf Dental Spa, ensuring that you as a patient get exactly what you're looking for: an effective, soothing and renewing dental experience.If you have any questions about our dental practice in Riverton, Utah, please call our team today at 801-254-3490 and schedule an appointment with our amazing dentists.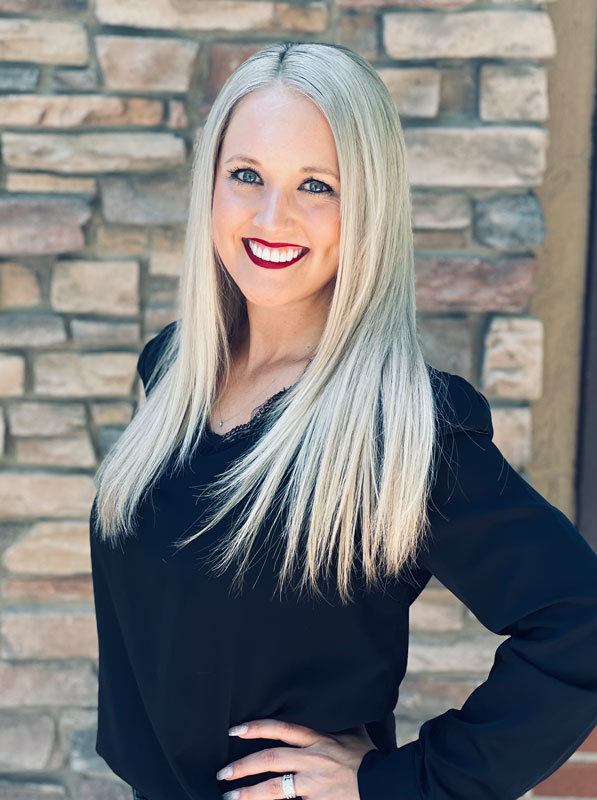 Ashley – Office Manager
Ashley became a part of the Silverwolf Dental Spa team in late January 2020. She has been working as a dental office manager for over seven years and has loved every minute of it. She comes to Silverwolf Dental Spa with over 15 years of customer service experience. She loves the challenges her job brings along with working directly with the public. She is well versed with insurance and accounts payable. She is happy to help in any way she can, whether it is with our patients or her fellow co-workers. She loves working with such an incredible team here at Silverwolf Dental Spa. It is her home away from home.
Ashley lives in Herriman with her husband and three kids. She enjoys spending time with her family, vacationing, camping, taking walks with her two pups, Ila and Jax, and going to a good sushi restaurant.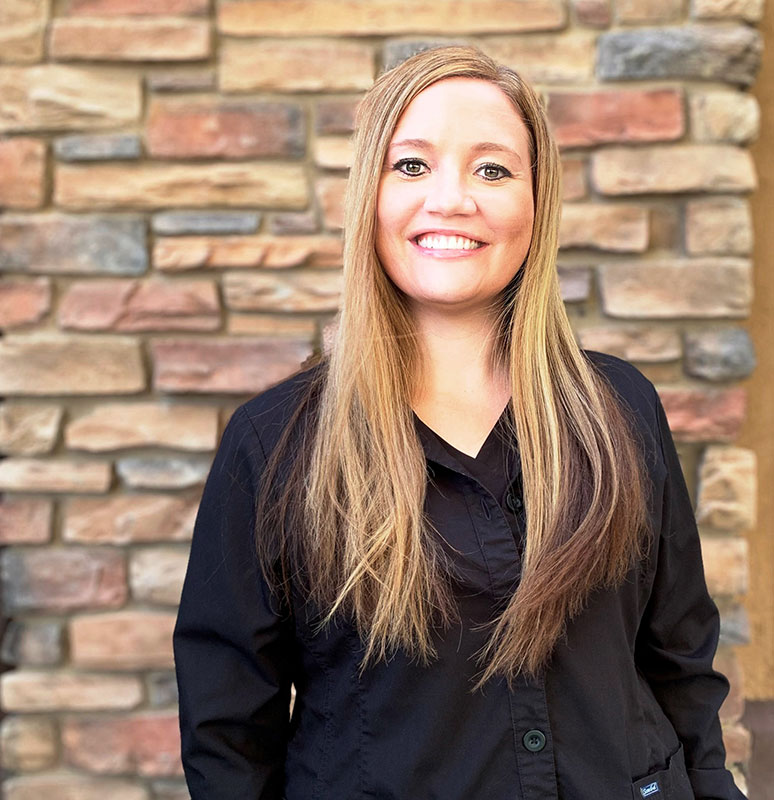 Monica – Registered Dental Hygienist
Having been in the dental field since 2005 and with our practice since July 2013, Monica is an extremely hard worker who is patient, understanding and detail oriented. She received her Bachelor of Science and licensing in dental hygiene, graduating from the Utah College of Dental Hygiene (UCDH) in 2012. Monica loves her patients and the team she works with. She truly cares for her patients, enjoys learning about the news in their lives and wants the very best for them, both at home and here in the office. Outside of work, Monica loves quilting and being outside, taking any chance to go road biking, hiking or camping. She is happily married with three kids.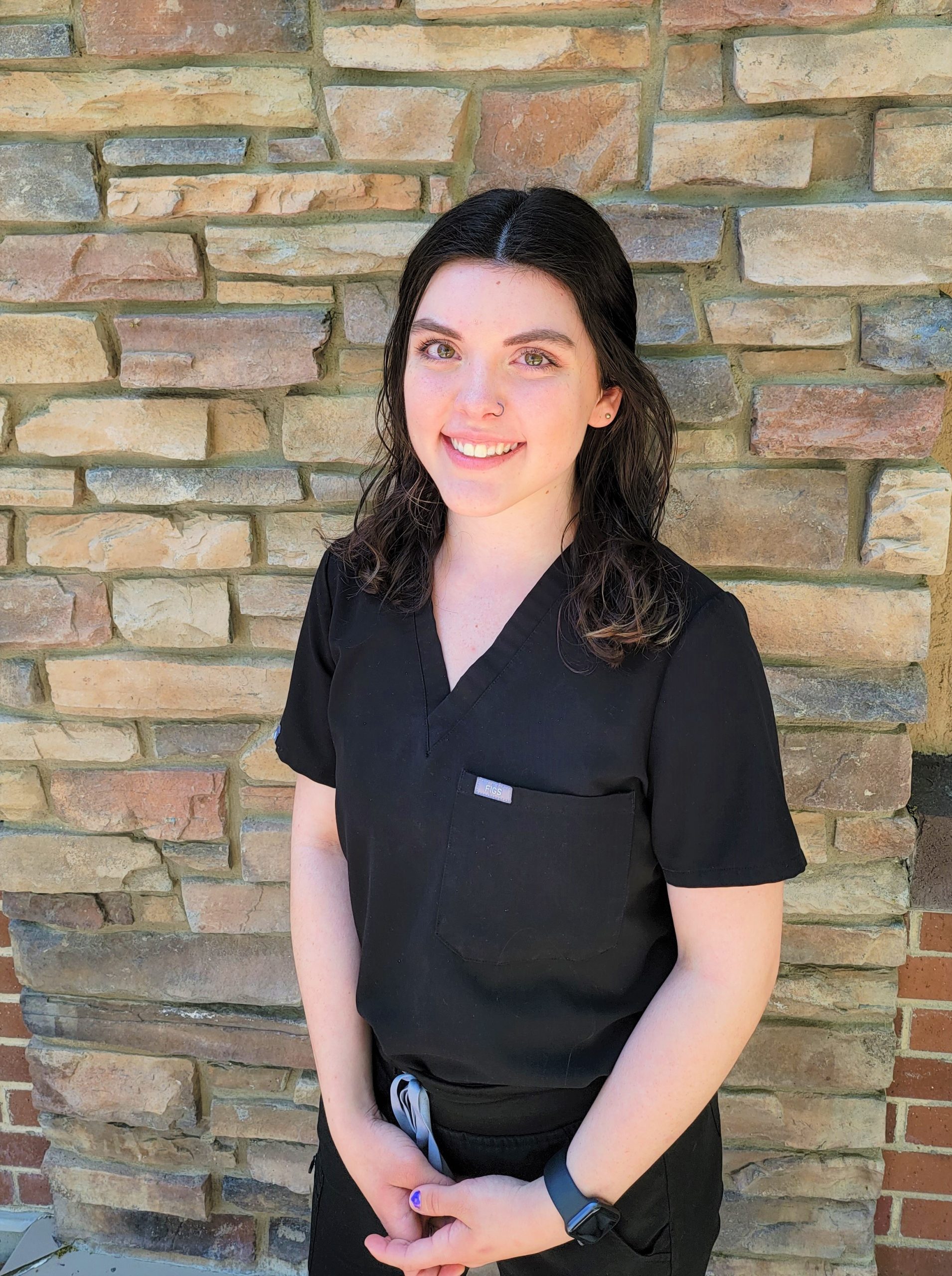 Sally – Dental Assistant
Sally is our amazing dental assistant at Silverwolf Dental Spa. She started with SWD in Sept 2021. She graduated from Northwest Florida State College in 2019 with her Associate in Arts degree (AA). She hopes to someday complete her degree and eventually apply to dental school. Sally likes to read, watch movies and play card games with her sister. She loves talking with and getting to know our patients. Sally loves contributing to the success of the practice by listening to her patients and addressing any questions or concerns they might have.